Harvest Seed & Supply® products can be purchased from a variety of retailers. Not every location will have the full Harvest catalog in stock; contact your local store directly if you have questions about item availability.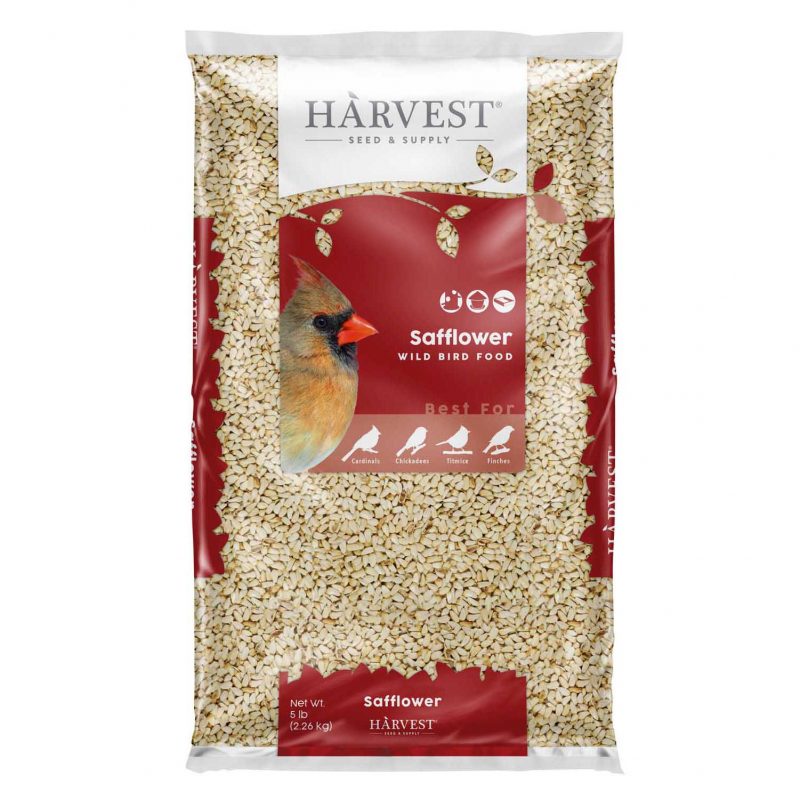 A favorite of Northern Cardinals and other nut-loving birds.
For use in tube, hopper or platform feeders.
Safflower Seed is available at: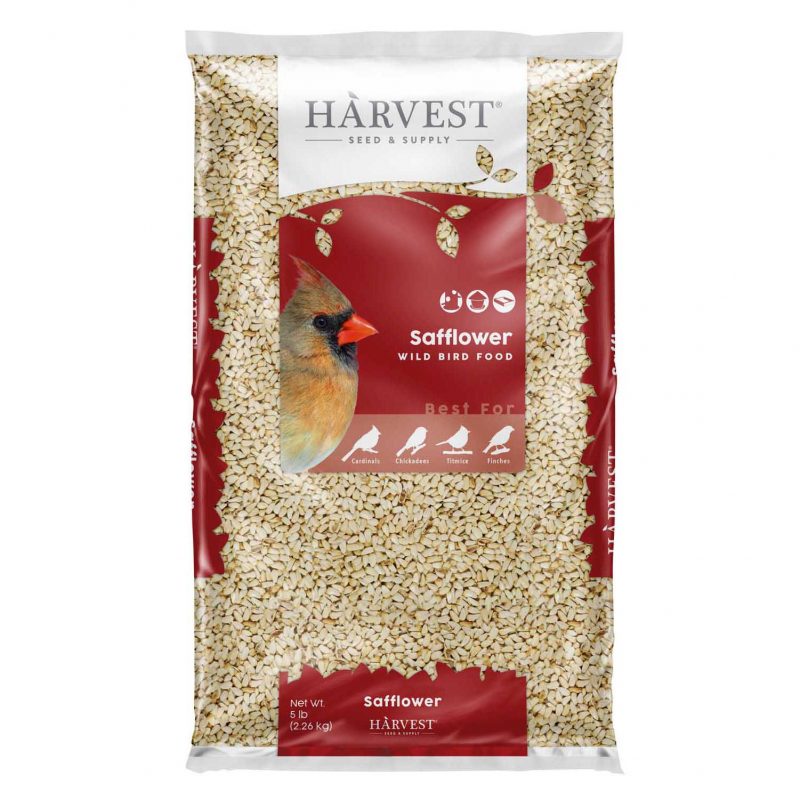 A favorite of Northern Cardinals and other nut-loving birds. For use in tube, hopper or platform fe
Read More